Residential Development & Infrastructure Solutions
Welcome to Highall Developments
Park Avenue
7 new stunning rent-to-buy properties in Much Hoole
Southport Road
Four new stunning south-facing homes situated in Scarisbrick
Broad Lane
14 new 3 bedrooms and 1 bedroom apartments situated in Kirby.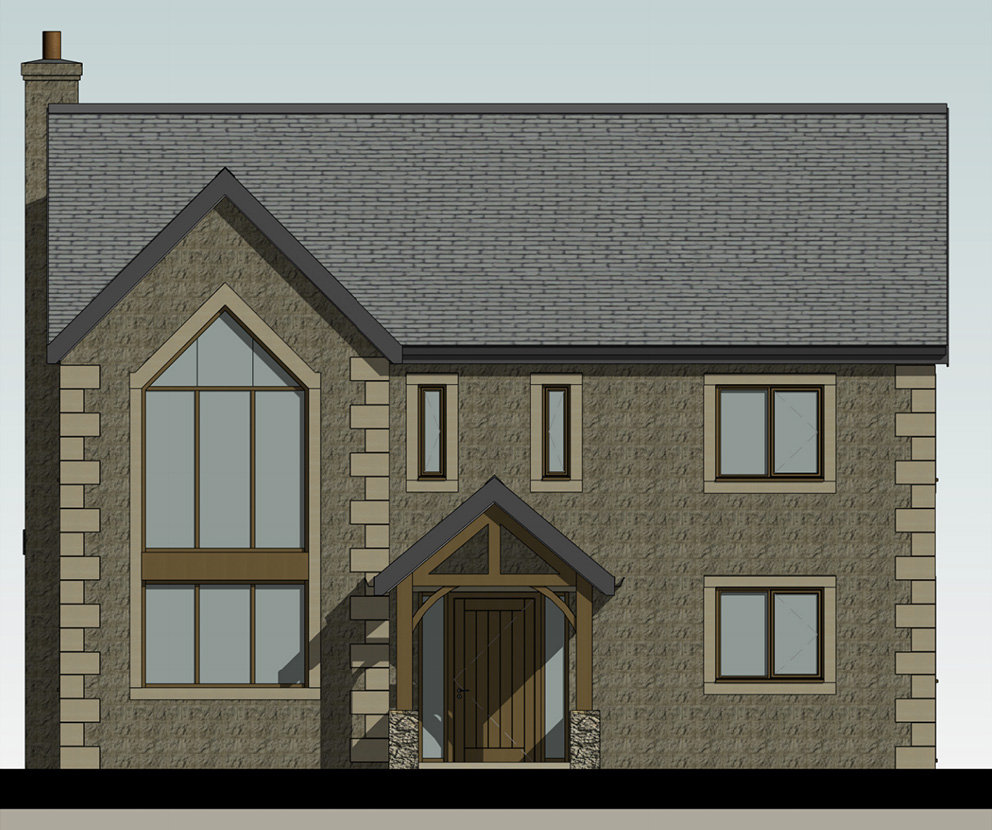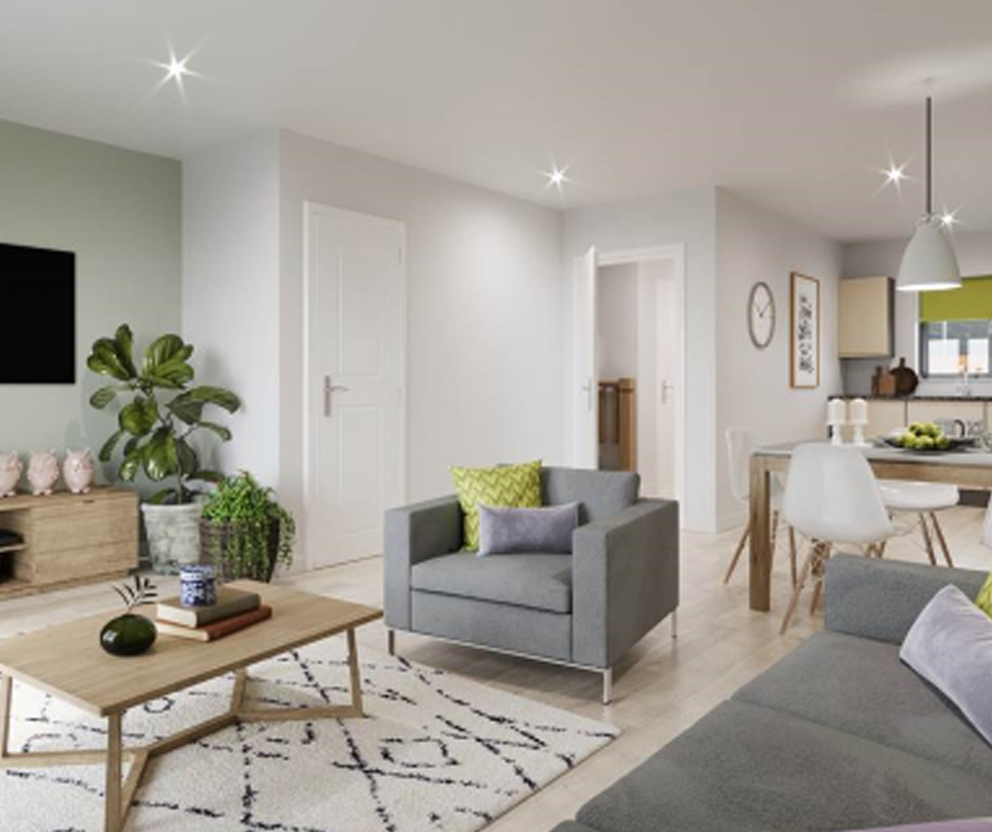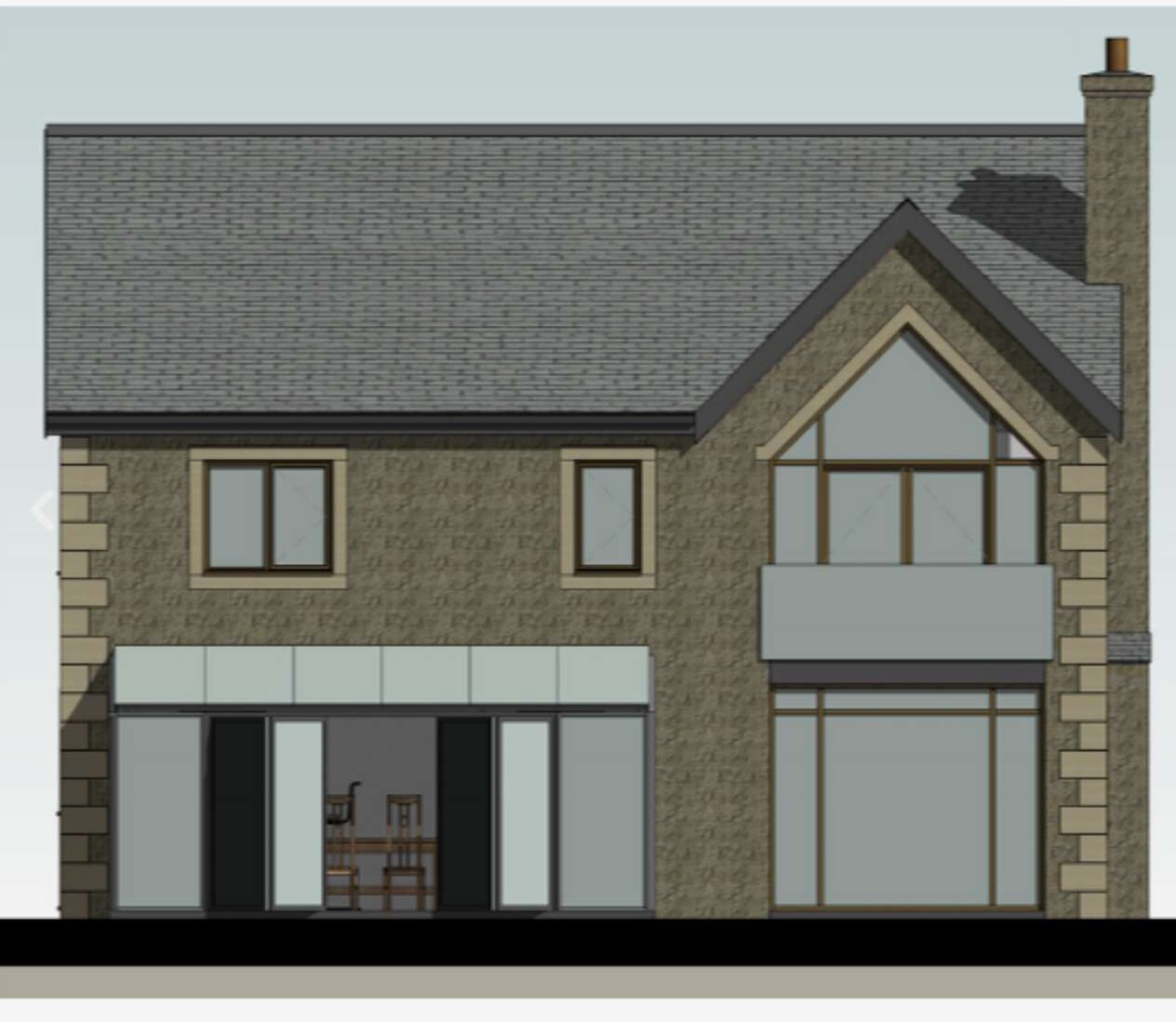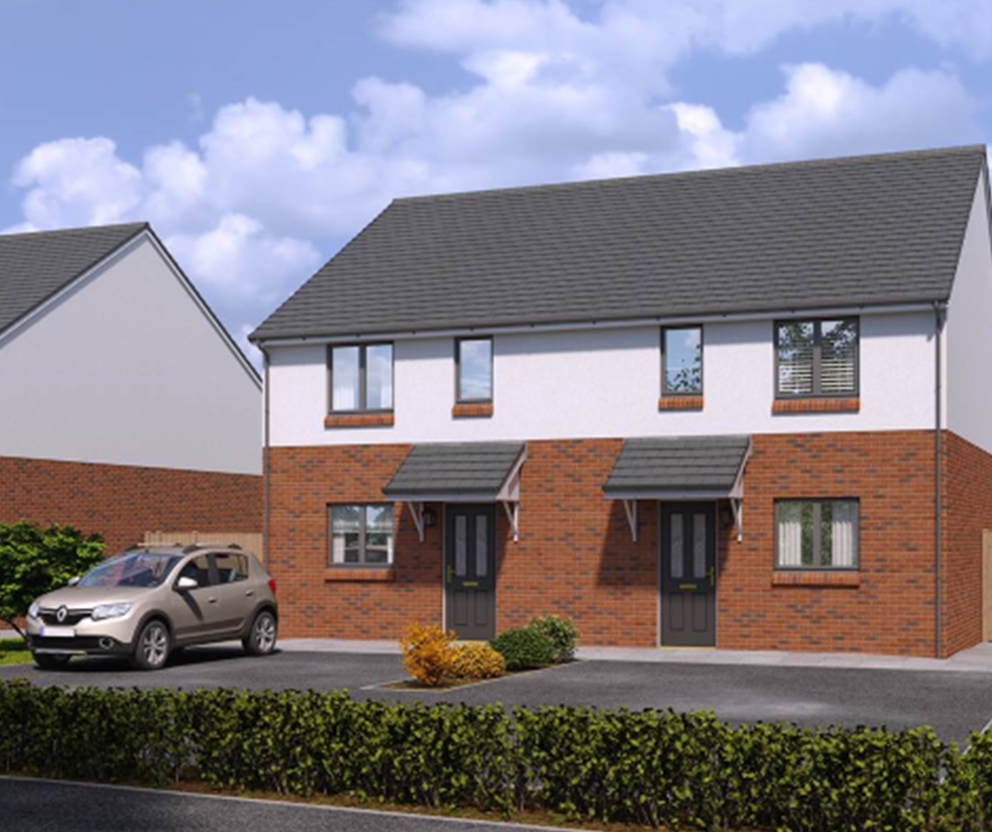 We predominantly specialise in delivering residential development solutions across the North West. We provide complete development packages including land acquisition, planning and design, infrastructure and construction.
We also produce bespoke products and operate a number of disposal methods which enables us to deliver tailor made solutions to meet our clients' specific requirements. Each of our projects are procured and designed not only to achieve client satisfaction but also to enhance and integrate with their locations.